Honda Previews Details of World's First Honda E-Clutch for Motorcycles on Website

TOKYO, Oct 10, 2023 – (JCN Newswire via SeaPRwire.com) – Honda today released on its website information on Honda E-Clutch for motorcycles, the world's first* automatic clutch control system for a multi-gear manual motorcycle transmission, enabling smooth starting, shifting gears and stopping without the need for the rider to operate the clutch lever.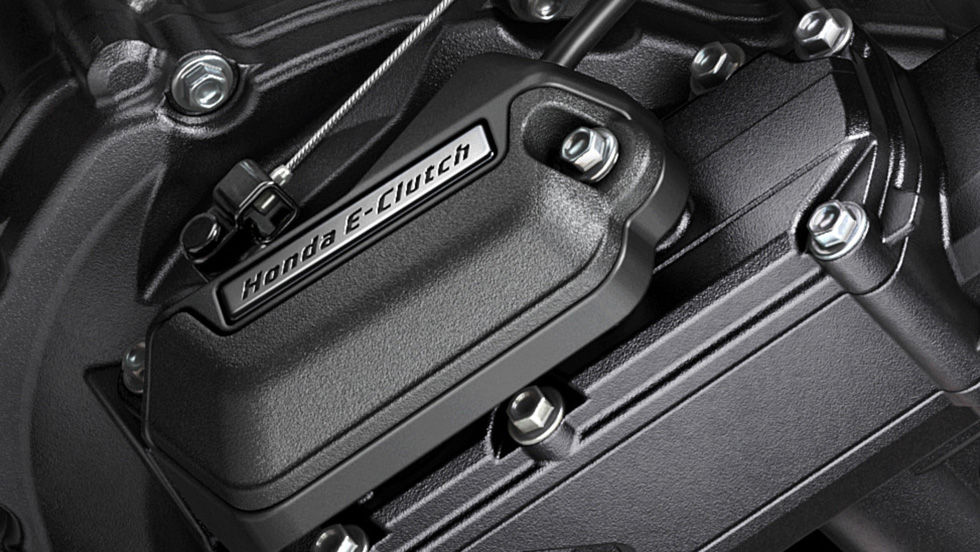 Honda E-Clutch Preview Site: https://global.honda/en/business_and_innovation/motorcycles/Honda_E-Clutch/
The Honda E-Clutch uses electronic control technology to provide instantaneous, fine-tuned clutch control for optimum performance in situations where the driving force changes, such as starting, shifting gears, and stopping, to achieve smooth starting, shifting gears and stopping more natural than a rider's manual clutch operation.To meet a wide range of rider demands, the clutch can be operated like a normal manual motorcycle gripping the clutch lever, even when the clutch is controlled electronically.This allows the system to be used by more riders of diverse riding experience and skills, who can concentrate on the fun of riding in more comfort.As the lightweight and compact system can be installed without major changes to existing engine layouts, Honda plans to apply Honda E-Clutch to its FUN motorcycle models over time.
*according to Honda research
Copyright 2023 JCN Newswire via SeaPRwire.com.