Kawkki Korean Flaming Chicken Ignites IOI Mall Puchong with a Sizzling Korean Culinary Spectacle

PUCHONG, SELANGOR MALAYSIA, Sept 25, 2023 – (ACN Newswire via SeaPRwire.com) – The culinary world of Malaysia is about to get a spicy kick with the grand opening of Kawkki Korean Flaming Chicken ("Kawkki") yesterday's afternoon. Situated in the bustling IOI Mall Puchong, Kawkki aims to be more than just another restaurant. With an array of traditional and modern Korean flavours, the establishment offers a culinary journey that showcases both the rich cultural heritage of Korean cuisine and the vibrancy of contemporary culinary innovations.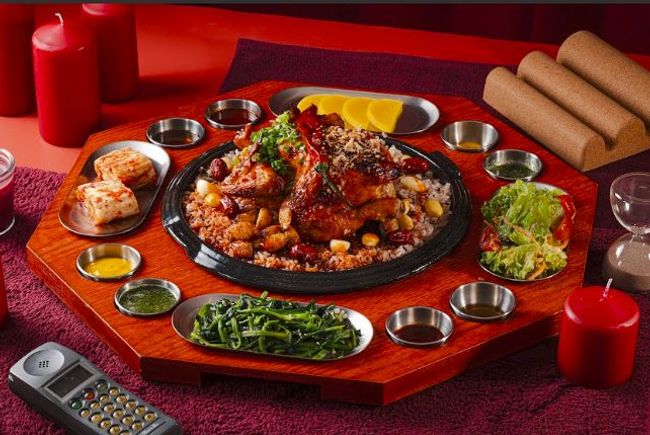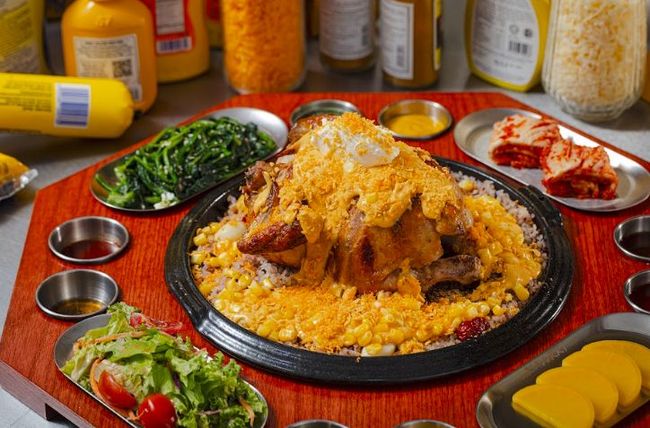 A Fusion of Tradition and Modernity
Kawkki takes pride in its expansive and carefully curated menu that bridges the gap between traditional favourites and cutting-edge culinary innovations. The restaurant offers a gamut of Korean dishes, each one a testament to the rich tapestry of flavours that define Korean cuisine. From timeless classics to contemporary creations like Spicy Tteokbokki and Cheese Snow, Kawkki elevates gastronomic excitement to unprecedented heights. Notable signature dishes include:
A Culinary Saga of Tradition, Innovation, and Team Excellence
Situated in the vibrant community of Puchong, Kawkki's wide-ranging menu serves as an intricate tapestry that narrates the rich history of chicken in Korean cuisine. This includes milestones from the American rotisserie influence of the 1960s to the cultural footprints left by KFC and K-Pop.
Present at the launch included President of Malaysian United Democratic Alliance (Muda), YB Syed Saddiq; Entrepreneur Inspirer Datuk Wira Calvin Khiu, and Founder and Chief Executive Officer of Kawkki Ben Kuan.
Ben Kuan said, "Our expert culinary team ensures a meticulous preparation process within 48-hours for each dish, encapsulating a unique blend of spices and the essence of Korean cuisine. With a well-rounded vision to bring the best Korean Flaming Chicken to our diners and strong execution, Kawkki has become more than just a place to eat—it's a culinary journey that beautifully merges tradition, innovation, and market acumen."
A Space Beyond Dining: The Restaurant's Layout
With an intimate setting designed for 100 patrons, the restaurant serves not just as a dining space but as a sanctuary that promotes communal enjoyment and appreciation of intricate Korean flavours.
Uncompromising Quality
Kawkki places an intense focus on quality, choosing only the freshest ingredients and employing the finest culinary techniques. Each dish aims to be a celebration of textures and flavours, meticulously crafted to provide an unparalleled dining experience.
Looking Ahead
As for future plans, Kawkki Korean Flaming Chicken is already eyeing expansion opportunities in Kuala Lumpur and Selangor. The brand is also open to business collaborations that align with its values and vision.
To discover more about this culinary marvel, Kawkki Korean Flaming Chicken opens its doors daily from 10 a.m. to 10 p.m. For further insights, follow @kawkki.asia on Instagram and Facebook.
Copyright 2023 ACN Newswire via SeaPRwire.com.